Build Your Practice with Paid-For Dentistry
If you've ever experienced the myriad of excuses when attempting financial arrangements for your patients, this course is for you!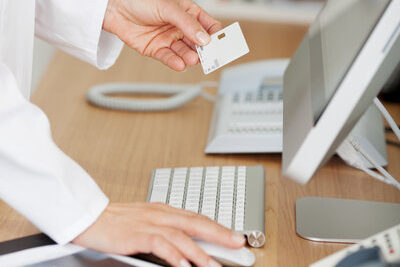 Build Your Practice with Paid-For Dentistry
This course will help you design appropriate financial arrangement guidelines for your office, design "foolproof" financial policies, and ensure you have flexible payment plans to assist your patients with treatment plan acceptance.
Registration
Credit Hours:
1.0
AGD Subject Code:
550
Provider Approval:
Nationally Recognized (AGD-PACE) Academy of General Dentistry Program approval for Continuing Education
Self Study:
Access to recording and any resources for 1 year
What Dental Zing students say
I really enjoyed the course. It was everything as promised, and more!
I definitely recommend taking a course. Once you start, you won't want to stop. I'm learning so much!!!