4 Course Series with 12-month Practice Booster Code Advisor with the Insurance Solutions Newsletter – $450
Enroll in the Course Series and you will get Practice Booster Code Advisor, Call Support and the Insurance Solutions Newsletter ($492 value)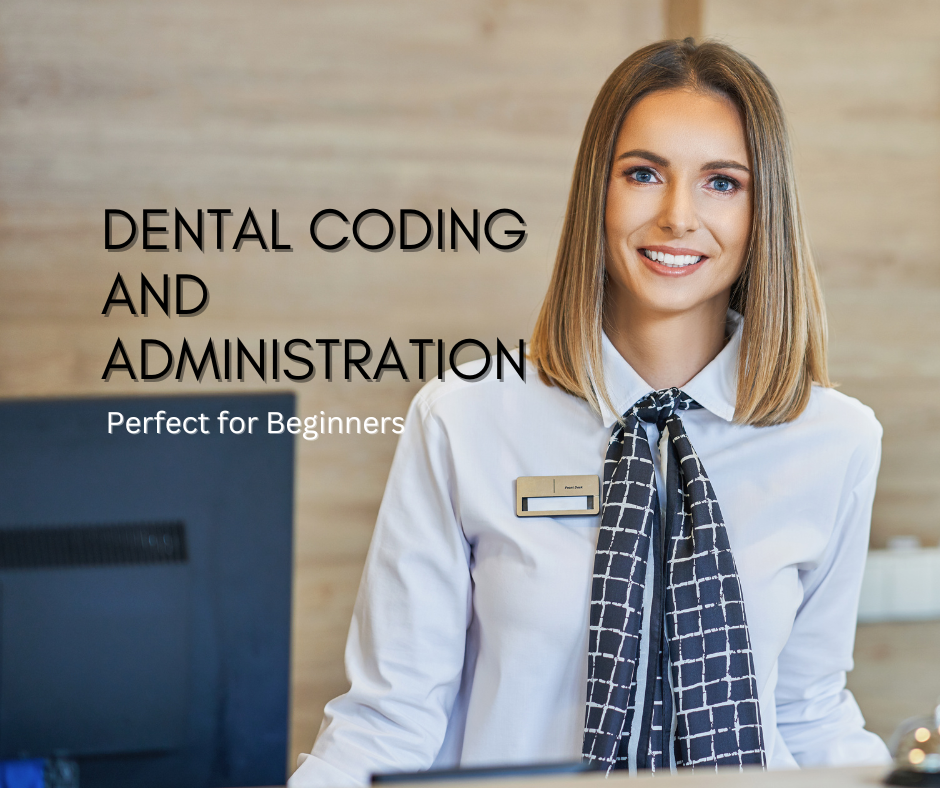 New Lower pricing with a pre-order of 2023 books included in bundles- Books will be shipped in November
4 Course Series with 12-month Practice Booster Code Advisor with the Insurance Solutions Newsletter – $450
Enroll in the Course Series and you will get Practice Booster Code Advisor, Call Support and the Insurance Solutions Newsletter ($492 value)
The 12-month Practice Booster Subscription includes:
Code Advisor – Web-based platform
Code Advisor is the most comprehensive online database of CDT codes available. This powerful web-based search engine provides an in-depth review of all CDT codes to enable dental teams to properly report dental procedures. Plus, it is completely searchable, by either code number or by topic, word, or phrase, to maximize the efficiency of your coding team.
Insurance Solutions Newsletter
Insurance Solutions Newsletter is one of the industry's top authorities on the proper reporting of dental procedures to either dental or medical payers. This comprehensive, bi-monthly newsletter is written for the entire dental team. Enjoy 6 paper issues each year, plus online access to the past 3 year's newsletter articles.
Call Center Support Each Practice Booster subscription includes access to our call center support team, who can answer your basic Dental and Medical coding questions. (Available Monday – 

Thursday 8 am – 4 pm EST)
15% Discount on Practice Booster Bundle
What Dental Zing students say
I really enjoyed the course. It was everything as promised, and more!
I definitely recommend taking a course. Once you start, you won't want to stop. I'm learning so much!!!