7 Breakthrough Steps to Create Your Best Year Ever
Learn how to identify, set, and monitor goals in your practice.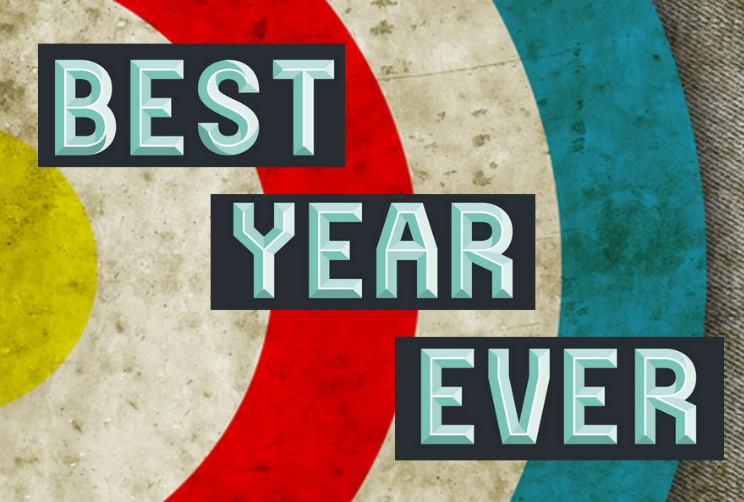 7 Breakthrough Steps to Create Your Best Year Ever
Designing systems and protocols for a good foundation of production and collections can be quite a challenge. This seminar is designed to identify strategies and systems to keep your finger on the pulse of the practice and address day to day concerns before they become major issues. We will identify the top must have systems that need to be in place to achieve optimal results.
Registration
Credit Hours:
1.0
AGD Subject Code:
550
Provider Approval:
Nationally Recognized (AGD-PACE) Academy of General Dentistry Program approval for Continuing Education
Who the course is for:
Dentists
Office Managers
Team Leaders & Regional Managers

Self Study:
Access to recording and any resources for 1 year
What Dental Zing students say
I really enjoyed the course. It was everything as promised, and more!
I definitely recommend taking a course. Once you start, you won't want to stop. I'm learning so much!!!