Maneuvering the 2019 ADA Dental Claim Form
Ensure you are utilizing the ADA 2019 claim form effectively, sending out clean claims, and getting paid.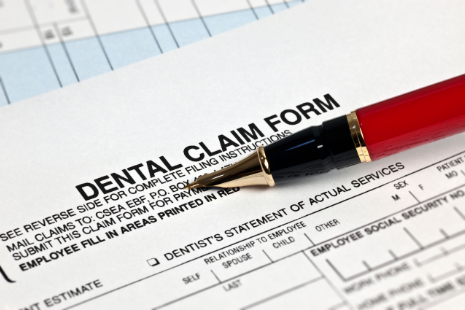 Maneuvering the 2019 ADA Dental Claim Form
Electronic claims are one of the best things ever to make dental reimbursement smoother.  Yet if the phrase, "out of sight out of mind" rings a bell, it can be especially true with an office's familiarity with the latest claim form from the American Dental Association.
Join Dr. Roy Shelburne as he shares the ins and outs of navigating the latest ADA form and how to be sure you are utilizing it effectively in sending out clean claims and getting paid.
What Dental Zing students say
I really enjoyed the course. It was everything as promised, and more!
I definitely recommend taking a course. Once you start, you won't want to stop. I'm learning so much!!!