Becoming a Dental Industry Speaker 101
You have a lot of knowledge and you're ready to share it with the rest of the dental industry. You've honed your speaking skills, but how do you get noticed?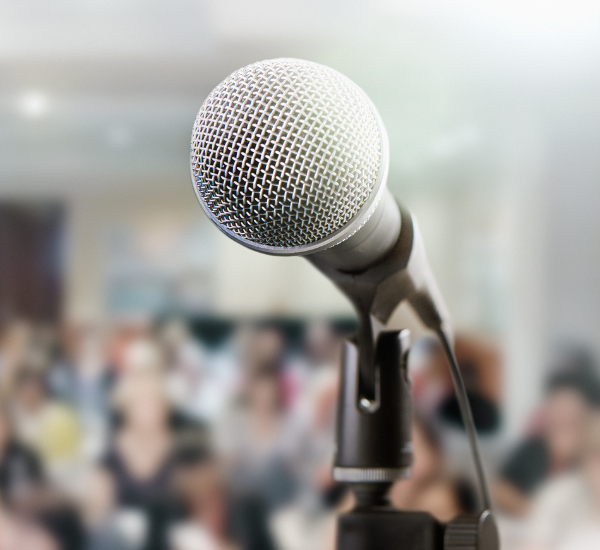 Becoming a Dental Industry Speaker 101
This course will give you the tools you need to get started and create new business opportunities in the dental speaking/consulting world. Attendees will gain the knowledge, skills, and resources needed to launch a successful speaking or consulting business that will get noticed, booked, and – most importantly – compensated.
Course Objectives:
Clarify the importance of a life vision and strategic plan 

Explore the 'who, what and where' for developing your content and experience

Gain tips for successful branding and marketing in today's speaking/consulting environment

Learn what a speaker packet is, and why you need one

Discover the power networking can have on your business
Length: 1 HOUR | Credits: 1.0 CE | AGD Code: 770 – Self Improvement
What Dental Zing students say
I really enjoyed the course. It was everything as promised, and more!
I definitely recommend taking a course. Once you start, you won't want to stop. I'm learning so much!!!