About Dental Zing
Dental Education, From A to Zing
Our Mission
Dental Zing is an online platform for continuing dental education. Whether you are looking to train a new administrator, improve your office performance, or increase your knowledge as a practice owner, you will find it here!
We offer virtual continuing education courses for:
Dentists
Office Managers
Billing & Treatment
Coordinators
Team Leaders & Regional Managers
Scheduling Coordinators
Insurance Coordinators & Coding Administrators
Social Media & Marketing Coordinators
Dental Assistants
We understand that every role in the dental office comes with its own set of challenges, so no matter what your responsibility is in the practice, all courses are tailored to specifically set you on the path towards success.
Dental Zing is powered by eAssist Dental Solutions. It is our mission to bring Peace of Mind to dentists and their staff, and providing top notch education is one of the many ways we do that.
Enter your email to subscribe to our course calendar and receive regular updates and information regarding up-coming live and on demand courses.
Meet Our Faculty
Our course instructors have a combined 187+ years of experience helping dental practice's grow and thrive—primarily by helping dental practice team members grow and thrive. So when you enroll in a course with Dental Zing, you aren't just learning from "another pretty face," you're getting a powerhouse lineup of industry-leading, practice-growing experts.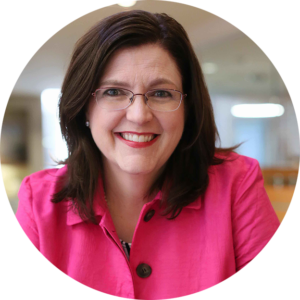 Penny Reed is a coach, speaker, Chief Strategy Officer at eAssist Dental Solutions, and author of the bestselling book Growing Your Dental Business. She is a member of the Academy of Dental Management Consultants and a speaker/consultant/member of the American...
Lois Banta is the Chief Consulting Officer for eAssist Dental Solutions and an internationally recognized dental consultant and speaker. She was the 2021 recipient of the prestigious Gordon J. Christensen Lecture Recognition Award and has been listed as one of the...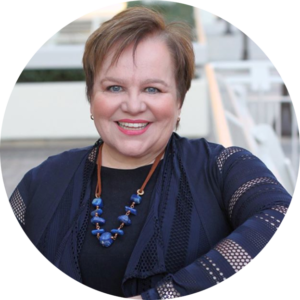 Dr. Shelburne is the Director of Insurance Administration & Compliance at eAssist Dental Solutions, President of the Academy of Dental Management Consultants, recipient of the Spirit of SCN award, a nationally known speaker/writer/consultant, and an American...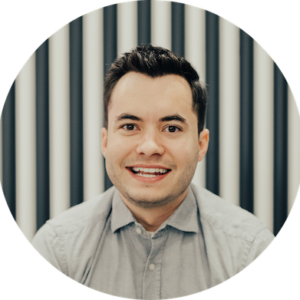 Ryan has taught audiences around the globe on marketing, entrepreneurship and business principles. Ryan is passionate about practical education, making learning approachable and enjoyable. After sitting on advisory boards of companies, teaching healthcare continuing...
Debra Engelhardt-Nash has been in dentistry over 30 years. She has presented workshops nationally and internationally for numerous study groups and organizations. She has written for a number of dental publications and has been honored twice as author of the year for...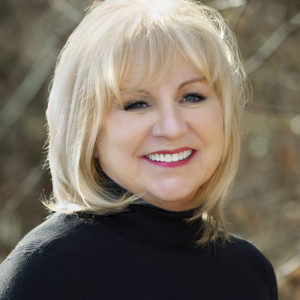 Mr. Tuinei began his dental career in 2007 while working for a small dental corporation in Phoenix, Arizona managing all insurance related functions. During his first few months, he created systems and operating protocols and restructured a 12 person billing...
Laura J. Nadler is the founder of WorkingCat Marketing which helps dental practices go From Found to Five Stars. She speaks internationally on Marketing including at the ADA, ACP, Tufts and Boston University. She is the author of Lights! Camera! YOU! | A Practical...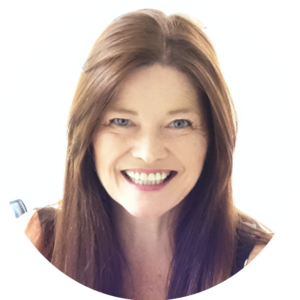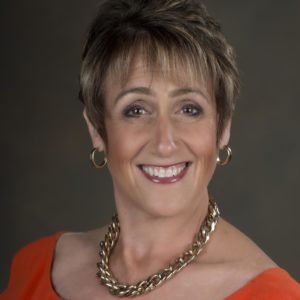 "Leslie Canham is a Certified Speaking Professional specializing in Infection Control, OSHA Compliance, Dental Practice Act, and HIPAA regulations, In dentistry since 1972, Leslie has formed a successful dental consultancy Leslie Canham & Associates, LLC...
Frequently Asked Questions
What Dental Zing students say
I really enjoyed the course. It was everything as promised, and more!
Subscribe to receive upcoming
Dental Zing course information
Enter your email to subscribe to our course calendar and receive regular information regarding upcoming live and on demand courses