About Dental Zing
Dental Education, From A to Zing
Our Mission
Dental Zing is an online platform for continuing dental education. Whether you are looking to train a new administrator, improve your office performance, or increase your knowledge as a practice owner, you will find it here!
We offer virtual continuing education courses for:
Dentists
Office Managers
Billing & Treatment
Coordinators
Team Leaders & Regional Managers
Scheduling Coordinators
Insurance Coordinators & Coding Administrators
Social Media & Marketing Coordinators
Dental Assistants
Registered Dental Hygienists
We understand that every role in the dental office comes with its own set of challenges, so no matter what your responsibility is in the practice, all courses are tailored to specifically set you on the path towards success.
Dental Zing is powered by eAssist Dental Solutions. It is our mission to bring Peace of Mind to dentists and their staff, and providing top notch education is one of the many ways we do that.
Enter your email to subscribe to our course calendar and receive regular updates and information regarding up-coming live and on demand courses.
Meet Our Faculty
Our course instructors have a combined 187+ years of experience helping dental practice's grow and thrive—primarily by helping dental practice team members grow and thrive. So when you enroll in a course with Dental Zing, you aren't just learning from "another pretty face," you're getting a powerhouse lineup of industry-leading, practice-growing experts.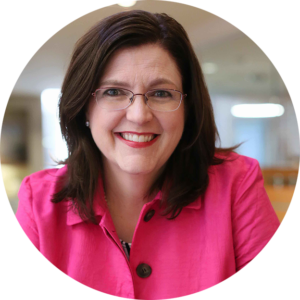 Penny Reed is a coach, speaker, Chief Growth Officer at eAssist Dental Solutions, and author of the bestselling book Growing Your Dental Business. She is a member of the Academy of Dental Management Consultants and a speaker/consultant/member of the American...
Lois Banta is Founder and Owner/CEO of both LJB Seminars, and Speaking and Consulting Network. She is an internationally recognized dental consultant and speaker. She was the 2021 recipient of the prestigious Gordon J. Christensen Lecture Recognition Award and has...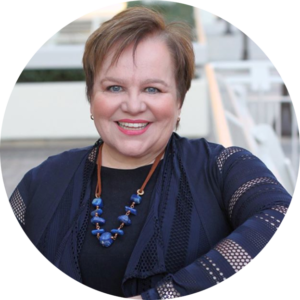 Dr. Shelburne is nationally known for Speaking, Consulting and Writing. He is the recipient of the Spirit of SCN award and an American Dental Association Subject Matter Expert.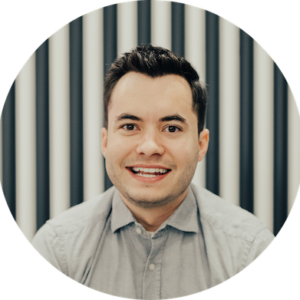 Ryan has taught audiences around the globe on marketing, entrepreneurship and business principles. Ryan is passionate about practical education, making learning approachable and enjoyable. After sitting on advisory boards of companies, teaching healthcare continuing...
Debra Engelhardt-Nash has been in dentistry over 30 years. She has presented workshops nationally and internationally for numerous study groups and organizations. She has written for a number of dental publications and has been honored twice as author of the year for...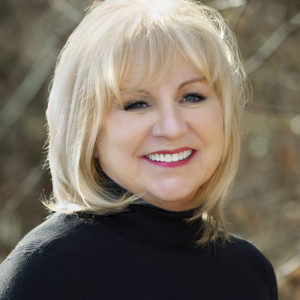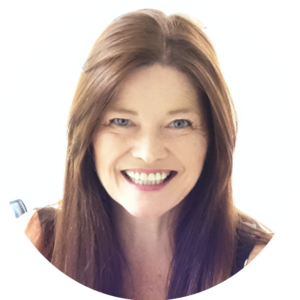 Laura J. Nadler is the founder of WorkingCat Marketing which helps dental practices go From Found to Five Stars. She speaks internationally on Marketing including at the ADA, ACP, Tufts and Boston University. She is the author of Lights! Camera! YOU! | A Practical...
"Leslie Canham is a Certified Speaking Professional specializing in Infection Control, OSHA Compliance, Dental Practice Act, and HIPAA regulations, In dentistry since 1972, Leslie has formed a successful dental consultancy Leslie Canham & Associates, LLC...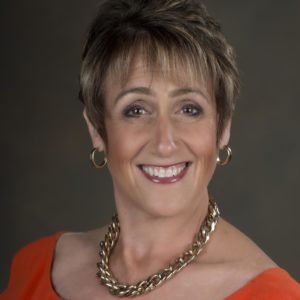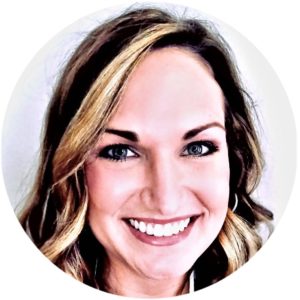 Tiffany is a visionary for change, serving the dental community for the last 12 years in many capacities including practice management, leadership coaching, and consulting. She is the Founder & CEO of Elevation Dental Consulting, Insurance Administration Advisor...
Dr. Greg Grobmyer practiced clinical dentistry in Tennessee for over a decade before chemotherapy from a cancer battle left him with numb fingers. Using the knowledge he derived from working with multiple practice consultants over the years, he began lecturing and...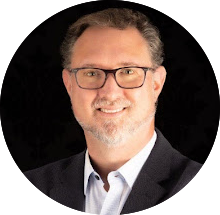 Dentistry has been a passion of Lindsay's for over 22 years. She started in the dental field as a hygiene coordinator and then continued on as a dental practice management specialist and consultant. With Lindsay's clinical and administrative experience, she brings...
Amara is a Success Consultant and Talent Management Servant Leader with eAssist Dental Solutions. She has been in the dental field since 2011, just one week after her wedding, and started working at eAssist Dental Solutions in 2018. She has worked in general...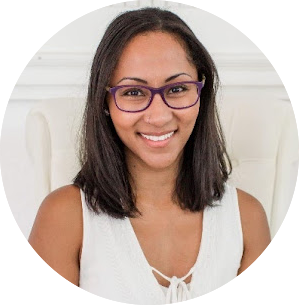 Jordan has been in the dental field for 6 years and has worked with many different doctors, softwares, and insurance companies. She lives in West Virginia with her husband, two sons, and many animals despite not living on a farm! When she is not doing dental billing,...
If there were one phrase to describe Steve Anderson, it would have to be
"The Yes Man!"
He has worked with professionals around the world to transform their
practices, businesses and their teams to "Top 10% Performance" status with
innovative patient service...
For over 25 years, Merikay has dedicated her career to helping dentists, physicians, and business executives unlock their true leadership potential to impact business results, build high-performing teams and improve quality of life.
She is the founder and president...
Kay Hickey is an efficiency consultant at Zirc Dental Products. She enjoys speaking and training clinical systems to help practices become safe, happy, efficient, and more productive. Kay is a licensed dental assistant and former dental assisting educator. She has...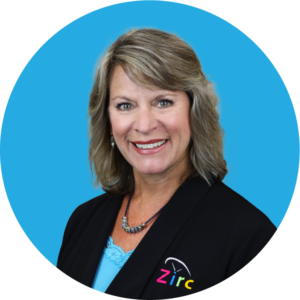 Dr. Jim DiMarino, DMD, MSED, CDC
Dr. Jim holds a dental and master's degree in education from the University of Pennsylvania. He completed a General Practice Residency, became a solopreneur, all while researching and implementing advanced dental technologies and consulting as a Dentrix and Schick...
David Harris is a licensed private investigator, a Forensic Certified Public Accountant, a Certified Fraud Examiner and the CEO of Prosperident, the
world's largest firm investigating financial crimes
committed against dentists. He may have the coolest job in...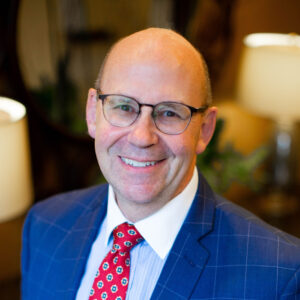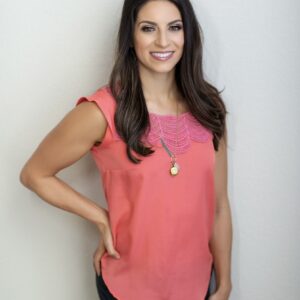 Dominique Fufidio, DDS, FAGD
Dominique Fufidio, DDS, FAGD is the CEO, Founder, and main coach at Fufidio Consulting Group (FCG) where she has pioneered a unique coaching offering: one focused on understanding the dental insurance claims review process. Dr. Fufidio has established herself as a...
Phylip Curtis is the Director of Sales & Marketing for Unitas Dental. Over the past 8 years, Phylip has implemented and managed the Business Development, Sales, Marketing and IT Departments for Unitas. Phylip has spoken to thousands of dentists nationwide and...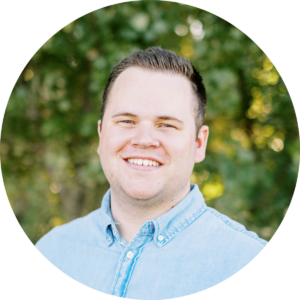 Tiffany Wuebben, RDH brings three decades of dental experience and nearly two decades as a practicing hygienist to the forefront of dental hygiene. She is revolutionizing the field through her systematic approach to maximizing hygiene department productivity and...
Ann-Marie is a graduate of the Forsyth School for Dental Hygienists, Northeastern University and the University of Massachusetts Boston.
Ann-Marie is a Fellow and Certified Educator of the Association of Dental Implant Auxiliaries (ADIA), a Fellow of the American...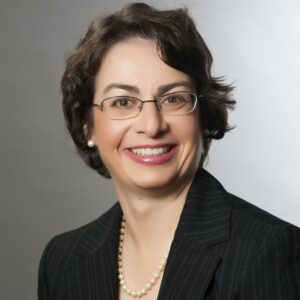 Frequently Asked Questions
What Dental Zing students say
I really enjoyed the course. It was everything as promised, and more!
Subscribe to receive upcoming
Dental Zing course information
Enter your email to subscribe to our course calendar and receive regular information regarding upcoming live and on demand courses