The ART of Shade Matching (1.0 CE)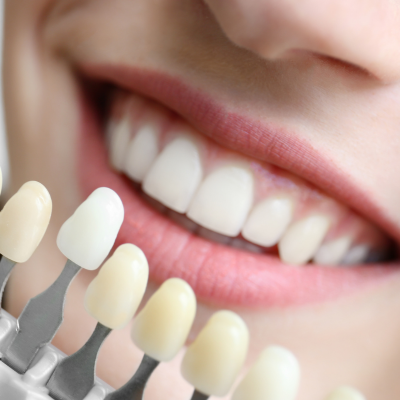 The ART of Shade Matching (1.0 CE)
Ready to become a shade-matching pro? This program is designed for dentists and their clinical assistants and emphasizes the importance of attention to detail when communicating color and characterization information for indirect restorations. By reviewing technical procedures and color science, this program aims to prevent the most frequent problems encountered at delivery appointments, such as color mismatches.
Learning Objectives:
Understand basic color science

Have a working knowledge of time-proven methods for recording and communicating color and characterization to the technician through digital means

Understand the translucency difference between Zirconia, Lithium DiSilicate, and PFM and their proper applications when restoring over discolored tooth structure or Implant abutment surfaces
What Dental Zing students say
I really enjoyed the course. It was everything as promised, and more!
I definitely recommend taking a course. Once you start, you won't want to stop. I'm learning so much!!!