Radical Focus: Team Alignment and Setting Goals
Can you imagine having a streamlined, stress-free day-to-day routine from set-up to sterilization? This program will take you through five easy steps to implement The Color Method™, a color code system that manages the abundance of inventory dental offices have on-hand and optimizes the workflow to create a safe, happy, and efficient environment!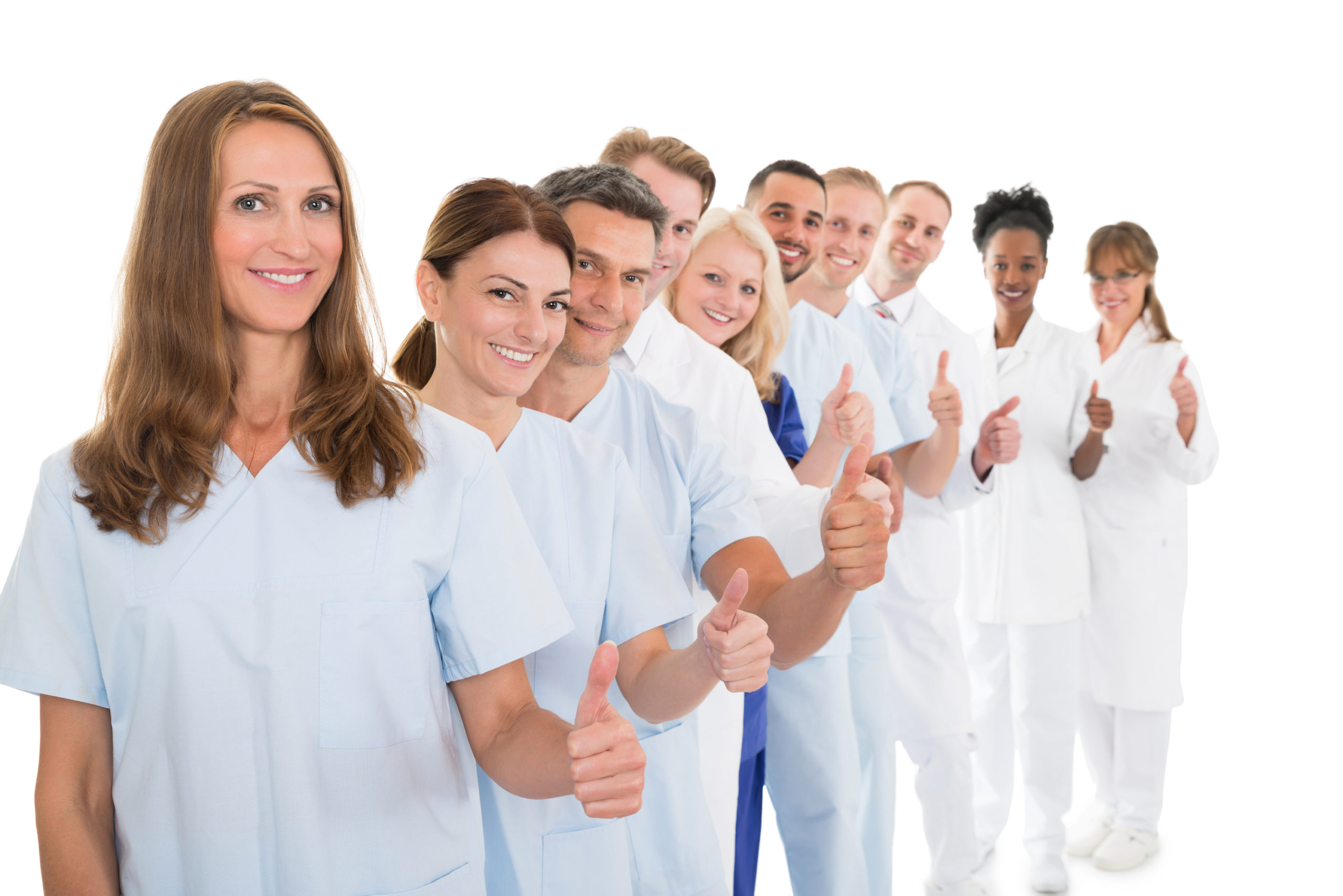 Radical Focus: Team Alignment and Setting Goals
Data is powerless until you give it meaning. And when you give it meaning – it drives action. This Presenter would have rather stuck a pencil in her eye than "Do Math" until she discovered how data and statistics can inspire and motivate people to radically improve performance.
What Gets Measured,
Get Monitored What Get Monitored,
Gets Attention What Gets Attention,
Gets Action What Gets Action,
Gets Results.
Objectives:
Learn the importance of growth conferences and growth conference protocols.
Determine areas of practice growth.
Establish KPIs for your practice.
Discover how to involve the Team in establishing growth goals.
Examine Team Incentives and how to implement one in your practice.
What Dental Zing students say
I really enjoyed the course. It was everything as promised, and more!
I definitely recommend taking a course. Once you start, you won't want to stop. I'm learning so much!!!